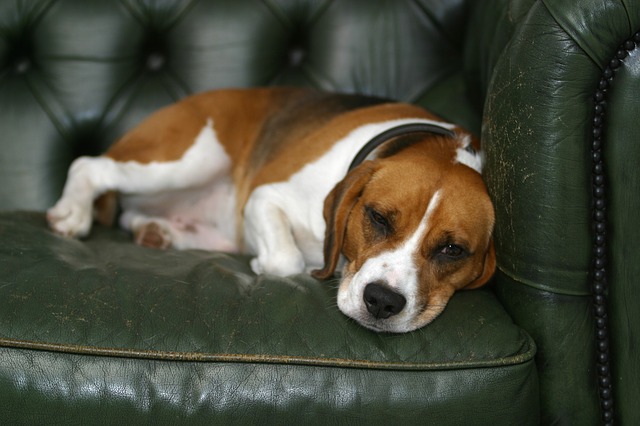 As the world faces a crisis and we enter the unknown in terms of our health, our community, the economy and the lasting impact it will all have on our future, we would like to take a minute to consider our working dogs and the impact it is having on them, their health and their welfare.
We have now had time to adjust to social distancing and stricter measures with regards to venturing out of our homes (as per Boris' announcement on March 16th 2020.)
Your working dog however is likely to be used to a regular daily routine, plenty of exercise and stimulation and working alongside and socialising with other dogs on a regular basis – the changes we have experienced and adapted to are really not dissimilar to those your dog has also faced.
Current advice and guidance
So, what actually are the guidelines that you need to adhere to when it comes to your working dog?
A new coalition, made up of several UK pet charities and experts, has now been formed to help answer this exact question.
The group has provided useful advice and guidance, laid out it easy to digest graphics. This includes tips on what to do if you are self-isolating, how to protect one another and avoid the spread of coronavirus, how to responsibly practice social distancing and areas in which we can look to help and support one another.
Chris Laurence, chair of the Canine and Feline Sector Group, said: "We are concerned that rapidly changing and conflicting information was leaving pet owners confused and worried. Those of us who work with animals are concerned that this information could leave animals at risk as pets could end up abandoned by anxious families unsure if they pose a risk or how they can care for them in isolation.
"We have come together to reassure people that there is no evidence that pets can get sick from coronavirus so not to panic or worry. We have also written some clear and simple tips about how to continue to care for them through this crisis.
"Like many others, the animal welfare sector is facing huge strain, with reduced staffing, loss of volunteers and pressure on resources. We need to reassure owners
with good advice so they can continue to look after their pets and this will help prevent rescue centres being overwhelmed at this challenging time." Visit www.cfsg.org.uk/coronavirus to read the advice and guidance and find a full list of all the charities and experts involved.
The dog food industry
It is important to note that that there is a good supply of dog food available within the UK and this is not likely to change in the coming months.
Alpha's manufacturing plant is located in North Nottinghamshire and most of our natural ingredients are grown by local farmers and shipped directly to the factory. We are therefore confident in guaranteeing not only the continued production of our food but also that the exceptional quality of our feed is maintained.
To find your nearest stockist or to order online, visit http://www.alphafeeds.com