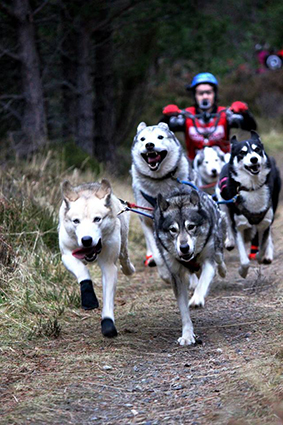 Have you ever considered owning this athletic breed for your domestic pet?
If so, read on to find out more about this traditionally stubborn breed.
A husky dog's core function is to work, and in particular to pull and run. Not surprisingly, this is why they have been used to pull sleds over long distances in Siberia for centuries.
However, as your domestic pet, you should consider getting them to pull you on a bike or scooter. Some huskies enjoy regular walks but this can be difficult for the owner as they will always pull on the lead. This will be difficult to stop as they have pulled for centuries as sled dogs. Do not use a retractable lead as this could cause your husky to pull even more.
Read More