STRONG BUT SENSITIVE.
Alpha Sensitive has been nutritionally formulated with chicken & rice which are carefully cooked to help optimise digestion. It is a hypo-allergenic and wheat gluten free food for adult dogs with dietary sensitivities.


Hypo-allergenic & Wheat Gluten-Free
No Artificial Colours or Flavours Added
No Soya or Dairy Products Added
Prebiotics to Help Promote Digestive Health
Fish Meal & Linseed for Essential Omega 3 Oils – Aids Healthy Skin & Coat Condition
20% Protein
VAT FREE in the UK
Over the last 100 years, we've learned that proper dogs require proper food to maintain peak performance. Alpha is packed full of everything your dog needs and nothing they don't. Our no-nonsense approach allows us to provide you with high-quality, locally sourced food at a price point that makes it as palatable for you as it is for your dog.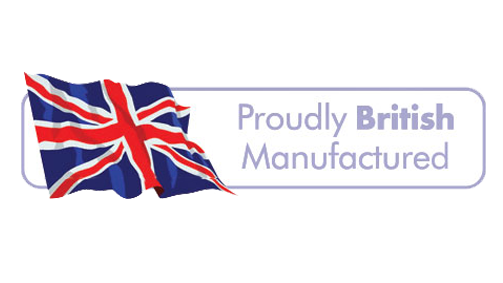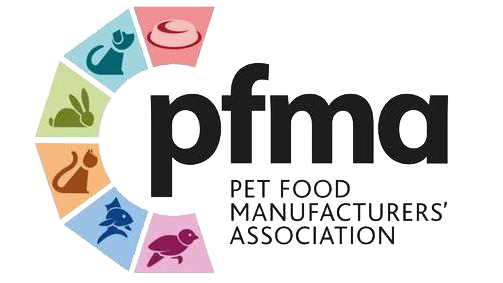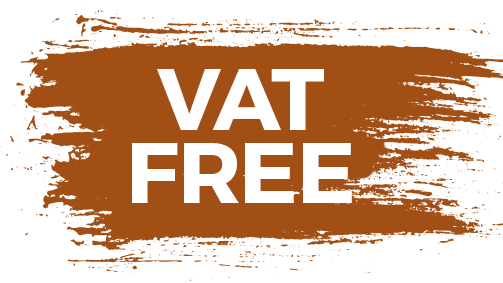 *Please note – packaging may vary due to stock levels.