FEED SMART, WORK SMART.
Alpha Working Maintenance is nutritionally formulated as an energy controlled, complete diet. It is suitable for dogs with lower energy requirements and helps to maintain a healthy weight.



Alpha Working Maintenance is a complete and balanced diet containing freshly cooked meat along with a range of vitamins and minerals which provides an energy controlled, wholesome food for dogs. All the meat and cereals are carefully cooked and blended in order to ensure that digestion is optimised. Alpha Worker Maintenance is also ideal for owners who wish to add extra meat or fish protein for more active, working and racing conditions.
Ideal for over-weight dogs or those with a tendency to weight gain
Suitable for all breeds of adult dogs
Added vitamins and minerals
No added artificial colours of flavours
Tasty and delicious
VAT FREE in the United Kingdom
19% Protein
Over the last 100 years, we've learned that proper dogs require proper food to maintain peak performance. Alpha is packed full of everything your dog needs and nothing they don't. Our no-nonsense approach allows us to provide you with high-quality, locally sourced food at a price point that makes it as palatable for you as it is for your dog.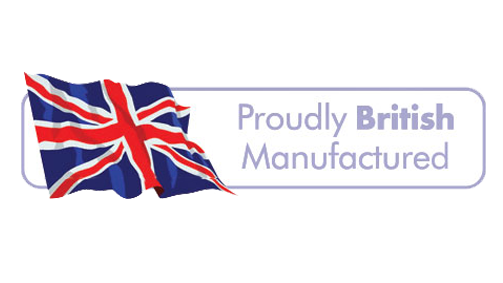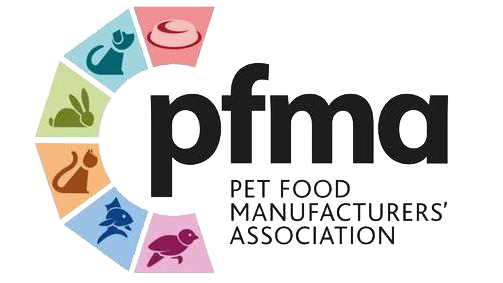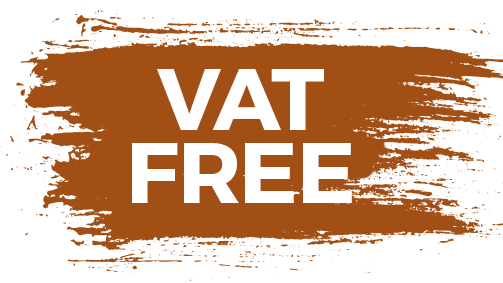 *Please note – packaging may vary due to stock levels.